6 mins read | Life In Motion
Get to know our team's travel tips
Whether you are heading further afield this Summer or ready to explore places a bit closer to home, we know that a holiday is needed. We got our heads together (virtually!) as a team to share our most memorable travel experiences to date, and some of the destinations we'd never tire of visiting for those well-earned weeks off.
John Pritchard, Pala Eyewear Founder
If I ever want to get back to nature, find myself some space to rest and recuperate then the Western Isles of Scotland are my antidote. I try to get up there every few years armed with my bike, paddleboard, running shoes and tent. My pace of life drops right down, my day revolves around reading, sampling local produce, taking in the fresh air and choosing one of those aforementioned modes of transport to take me on a mini adventure of discovery. There is much more of Scotland I have yet to explore that I hear is equally beautiful, but for now, the Western Isles are a great starting point and I challenge you not to want to return having been for a holiday.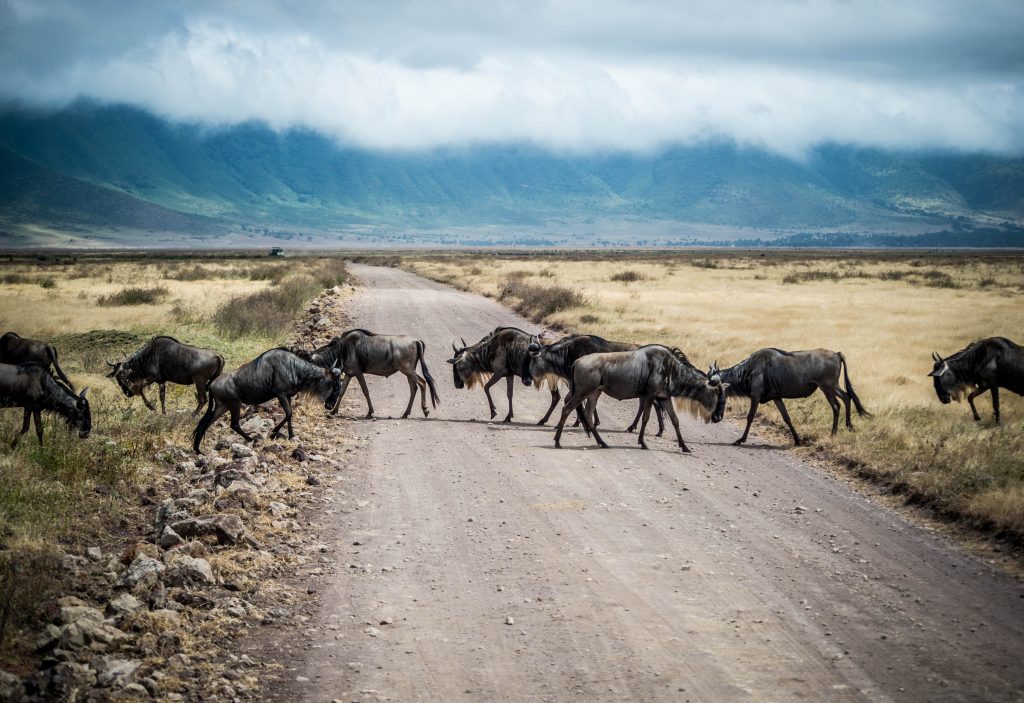 Adding to your travel wish list for somewhere far flung? Africa was always going to be high on my list. One of my best experiences was visiting the Ngorongoro Crater in Tanzania – formed more than 2.5 million years and is the world's largest inactive, unbroken and unfilled volcanic caldera (okay, I admit, I had to look that last bit up). I joined a few friends on a drive into the crater one morning, a crater that the driver referred to as the 'Garden of Eden'… and for good reason. The crater taken in isolation, is breath-taking, with these vast 500m-600m walls stretching way off into the distance, but it was what life that crater supported which really blew me away – an overwhelming abundance of wildlife – it reminded me a little of Jurassic Park (okay, I'll admit the lack dinosaurs is quite a significant omission) with this ancient crater enabling this thriving ecosystem. It was veritable feast for my eyes as I was able to identify such a wide variety of species across the plains – elephants, flamingos, hyenas, buffalo, lions, black rhino, zebra and so on. Nature at its very best and memories that will last a lifetime.
Izzy Connor, Account & Communications Manager
One of my absolute favourite UK spots to escape to is Norfolk. Growing up, my parents took us there every summer and I have many happy memories of cycling adventures through the old country lanes and running wild on the enormous beaches chasing our dogs. The annual crab races at Burnham Ovary were always a major event in the family calendar and got fiercely competitive. Fast forward to today and there are very few places I'd rather spend a winter evening than snuggled up by the roaring fire in The Victoria pub in Holkham, with a roast and a cosy glass of red wine. For years Norfolk has been my home from home and if ever I need a short break from reality, I whizz up there for a dose of nostalgia and calm.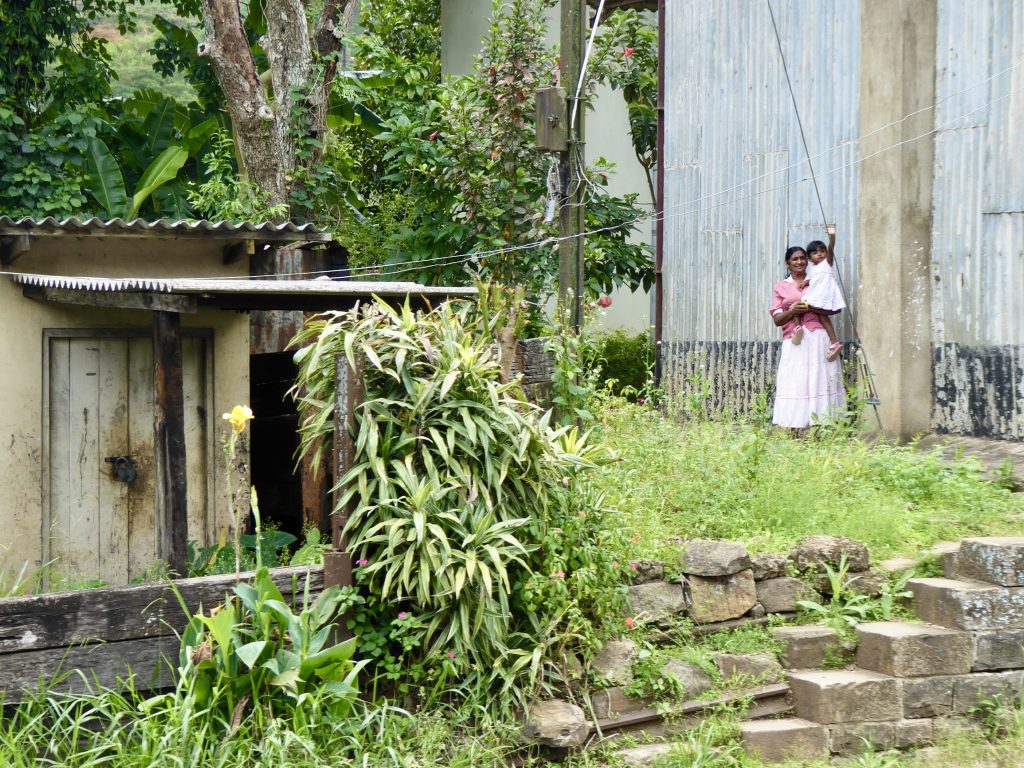 Sri Lanka is a very special place to me. I fell in love with the country as soon as I arrived, blown away by the bright colours, delicious smells, relentless noises and general magical chaos. The culture is fascinating, and the people have a warmth unlike anywhere else – something which has stuck with me and I try my best to emulate. Hiking up Ella Rock, sharing a train seat with a live chicken, surviving the tuk-tuk rides and meditating with the monks in a Buddhist temple are all unique experiences which I feel very lucky to hold as memories. If you're looking to explore an exhilarating, inspiring place and are open to eating a never-ending variety of curry with your hands… Sri Lanka is calling you! Quick word of warning: drink plenty of water in the sweltering heat or you'll end up in trouble (speaking from experience, their hospitals are the only thing to not write home about!).
Rebecca Field, Marketing Manager
Is it cheating if we think staying put in our hometown of Brighton is the ultimate staycation? We reckon most people would feel the same after giving it a visit, especially in the Summer. Known for its unusually good weather during these longer days (no matter what else is going on in the rest of the UK!) and the incredible array of things to do whilst staying in a small area, this is an ideal holiday location if you'd rather not travel further this year. On the to-do list? Grab a pizza from Fatto a Mano and take it down to the beach with something cold to drink, and steer clear of crowds by heading west. Cycle from Brighton to Rottingdean down the chalk cliff lined path and soak up the coastal air. Take a walk in the South Downs and stop off at one of the many pubs for lunch in their gardens. And don't forget to get a daily treat from Gelato Gusto. Summer sorted.
When a place exceeds your expectations, you know you are onto a winning destination. With the internet allowing us virtual access to nearly all travel spots ahead of even booking a flight, it's easy to feel like you know what a location will look like before you arrive. But Tenerife is one of the places that debunks this entirely as no travel reviews seem to do it justice. We visited this welcoming, nature filled, hugely varied island back in early March (pre-pandemic!) to shoot our latest campaign for the brand and the whole team was blown away by the landscape. From rolling hazy horizons, to plant and cacti carpeted mountains, to dappled shade forests and long black sand beaches, this is the ultimate destination for those who want variation without the travel time. Just a few hours' drive away from the more commonly known tourist spots sit national parks and empty coastlines. Oh, and the weather was scorching… whilst storms raged across the UK. A must visit, trust us.
Get packed for your next adventure with our sustainable sunglasses, whether you are choosing vacation or staycation, and we'll give back for every pair sold.